Firearm Transfers – $25
Person to Person – $50 
(2 transfers in and out)
Estate Transfers – $50
Storage – $1 / per day
Estate Appraisals – $75 (PER FIREARM)
Gunsmithing – $85 / per hour
Shipping Out of Stae $25 (plus shipping cost)
LIGHT GUN CLEANING FIELD STRIP $40
Heavy Gun Cleaning (depends on firearms)
All Firearms left for 60 days with no payment become shop property.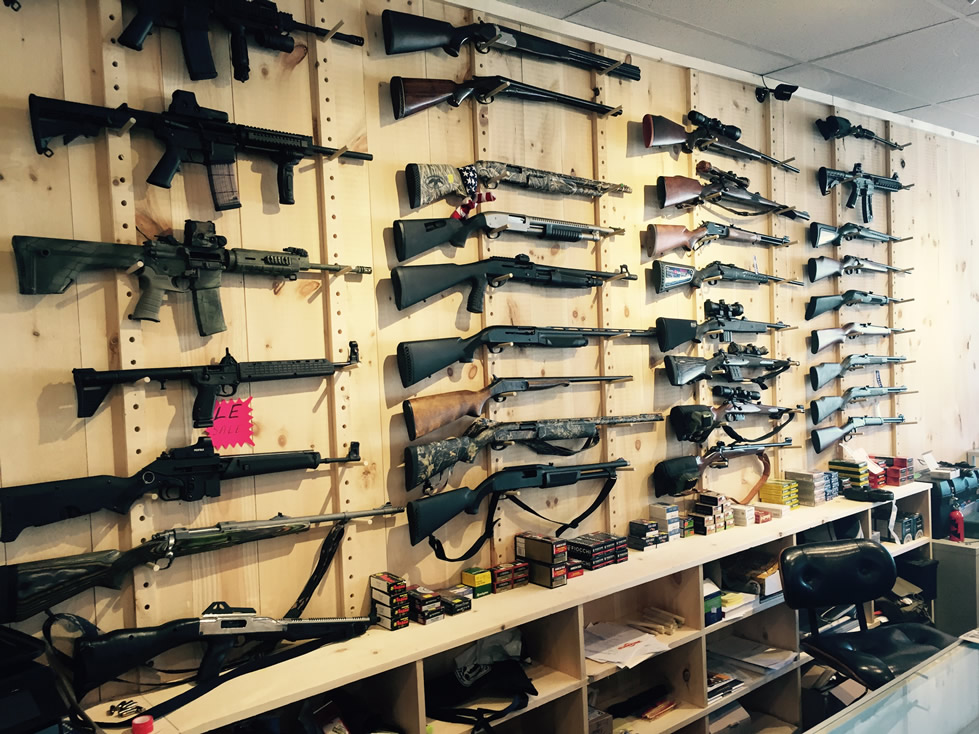 Firearms For Sale in Connecticut
Owning a firearm is a great way to enjoy recreational shooting and hunting. You can also use your firearm to protect your home. And when you buy pre-owned firearms, you ensure you get all these perks for an affordable price. AZ Pawn offers a selection of firearms and accessories in Connecticut. Come in today to find your next gun.
When you start your search for the perfect gun, you have a lot of options to choose from. And AZ Pawn offers a wide selection. You can choose from our shotguns, handguns, and rifles. And because our firearms are pre-owned, you can find older models than may not be in stores anymore. You'll also enjoy a much lower price than you'd pay for a new weapon.
We are a licensed FFL dealer, so you can trust that our guns are certified and in working condition to give you a great experience. If you don't have enough to buy a gun, we offer cash loans to buyers over 18.
If you have a firearm you want to get rid of, come to our pawn shop. We are experienced in the business and pay the highest price around. You can feel confident that you'll receive a fair price for the firearm you bring in. Plus, we provide payment on the spot, so you don't have to wait around to finally receive the money you deserve.
We have been open since 2000, so we know how to spot the good firearms from the poor-quality ones. When you buy from us, you'll get a good-quality gun for a good price. We have a wide inventory of firearms for sale, so come by today to find your next firearm.
Come to our shop today at 442 East Main St, Norwich, CT, or call us at 860-889-4474 to learn more.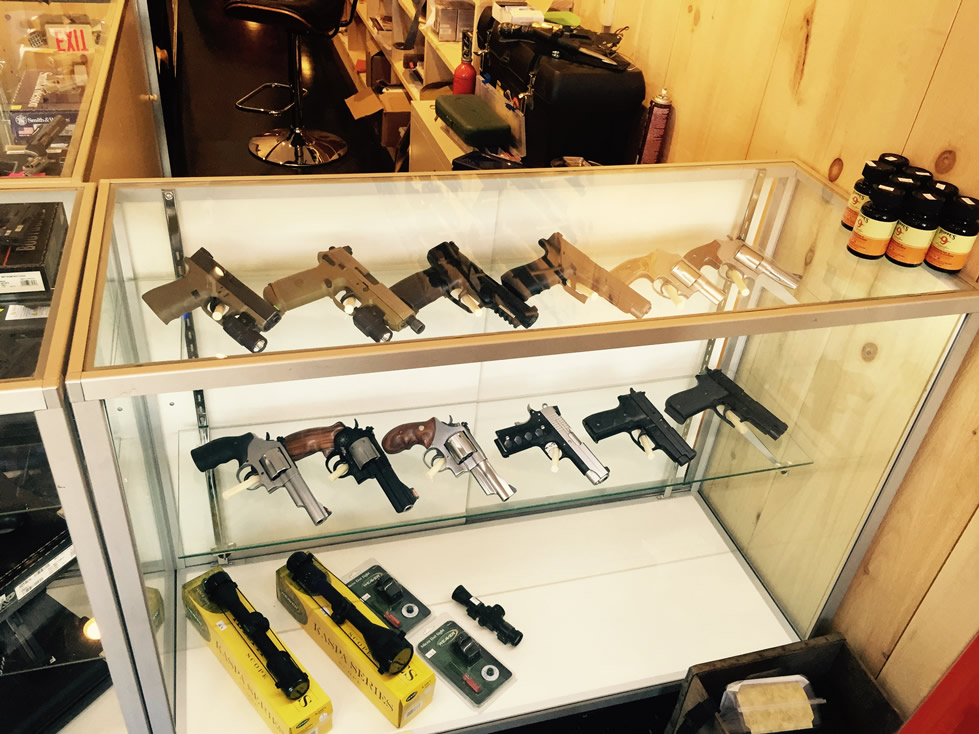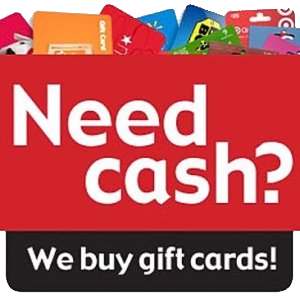 442 East Main St in Norwich, CT 0636
Open Seven Days a Week
Mon. – Fri. 10:00 to 7:00pm
Sat. & Sun. 10:00 to 5:00pm