Automobile Cash Loans in Essex, CT
Have you found yourself staring down the barrel of an unexpected financial emergency? Do you have bills piling up or a home remodeling project that just can't wait? AZ Pawn & Guns offers automobile cash loans services in the Essex, CT, area.
With the highest rates in the area, we're sure that we can get you the cash you need.
Our automobile cash loans are available to anyone who owns a car to use as collateral. When you bring your car and title to AZ Pawn & Guns, you'll be able to walk out with cash in hand. Here's what you'll need:
The car

The title to the car listing you as the owner

Photo ID
We know how stressful financial emergencies can be, which is why we offer same-day payments. We also don't run your credit, so you don't need to worry about a new report bringing your credit score down.
If you find that you're not able to pay off your automobile cash loan within the terms of the original agreement, don't worry! We offer unlimited loan extensions so you have time to get back on your feet.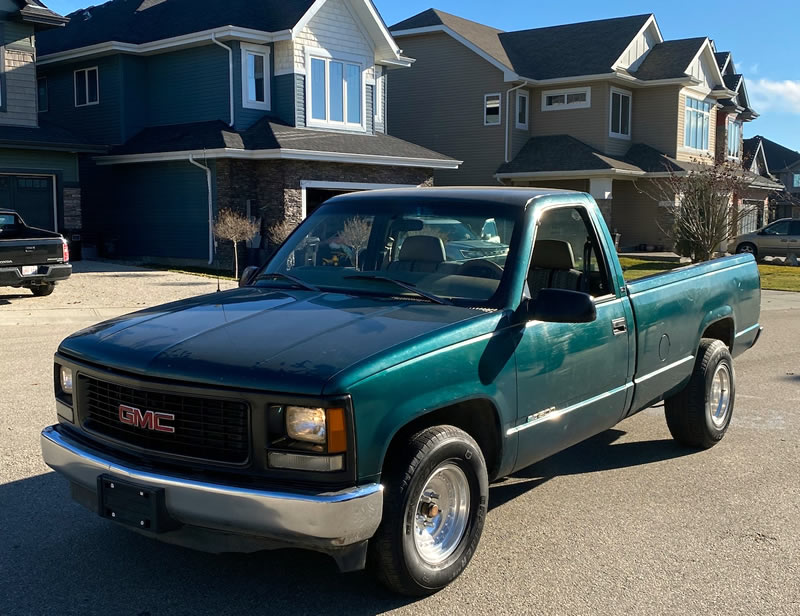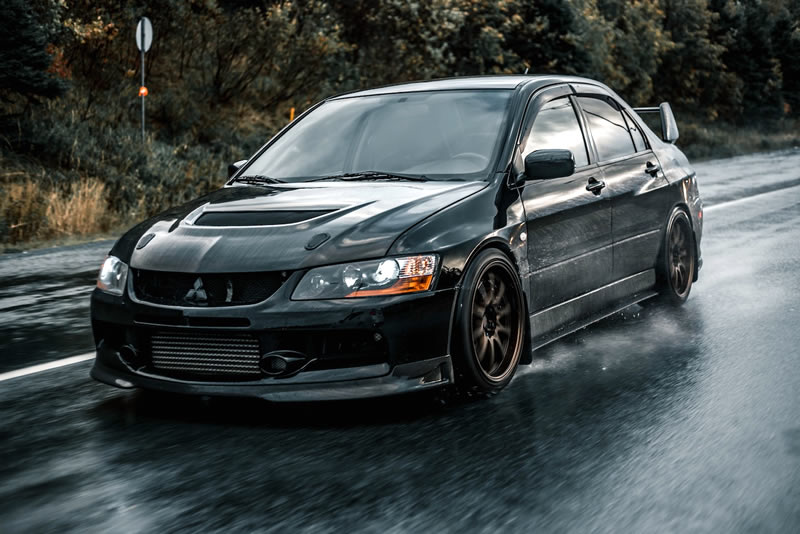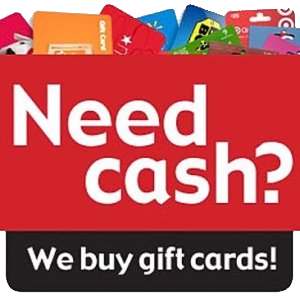 442 East Main St in Norwich, CT 0636
Open Seven Days a Week
Mon. – Fri. 10:00 to 7:00pm
Sat. & Sun. 10:00 to 5:00pm