Pawn Shop New London County, CT
We Buy, Sell and Loan on almost Anything!
From Guns to Gold and everything in-between!
Instant payment on the spot! No credit check needed!
We loan on Automobiles, Motorcycles, ATVs, Motor Homes, Boats, Electronics, Musical Instruments, Tools, Firearms.
Going on 21 years – we are the most trusted pawn shop in the area!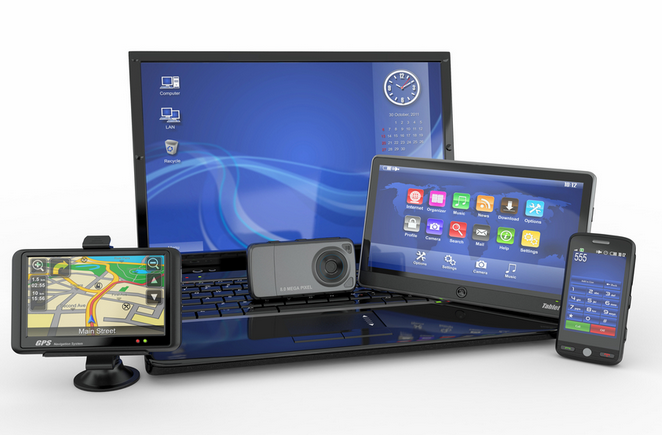 Firearm Transfers – $25
Person to Person – $50 
(2 transfers in and out)
Estate Transfers – $50
Storage – $1 / per day
Estate Appraisals – $75 (PER FIREARM)
Gunsmithing – $85 / per hour
Shipping Out of Stae $25 (plus shipping cost)
LIGHT GUN CLEANING FIELD STRIP $40
Heavy Gun Cleaning (depends on firearms)
All Firearms left for 60 days with no payment become shop property.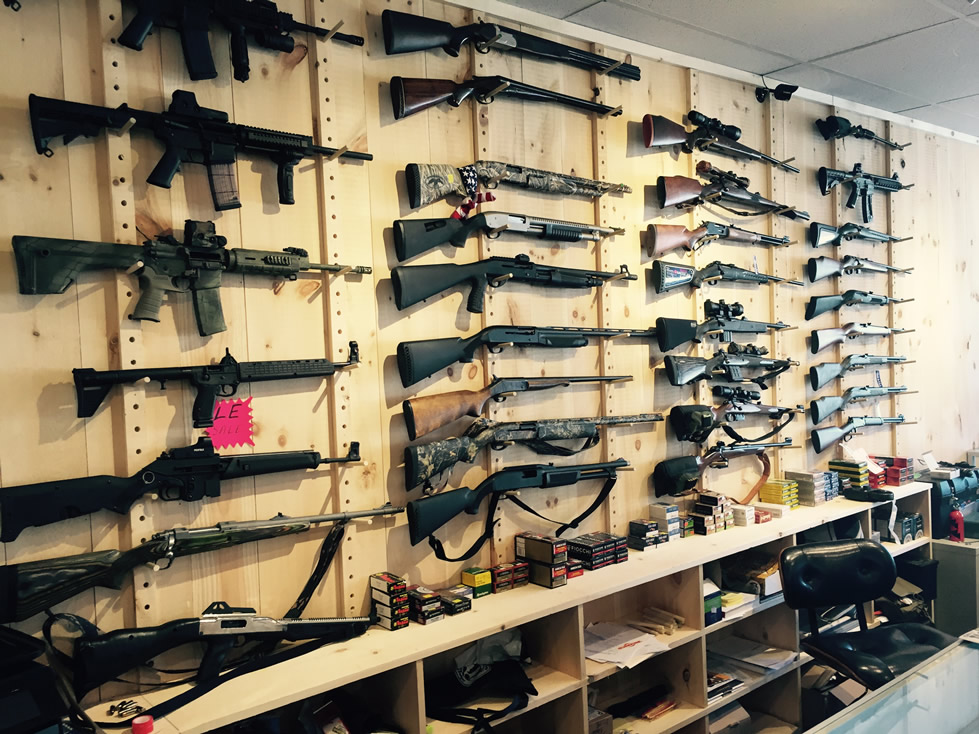 Friendly service: We understand that it's not easy to come into a pawn shop and ask for help. When you come to AZ Pawn & Guns you can expect fast, friendly service. Our facility is well maintained and clean, and our staff can answer any questions you may have. Are you thinking about pawning an item? We can tell you how it all works. Looking to sell an item? We'll appraise it and give you the most money possible.
No credit checks: We don't care about your credit score, as long as your items have value. We can work with just about anyone despite your credit history and since we'll never check your credit, you don't have to worry about a pawn loan from us causing your score to go down.
Great selection: Are you looking to buy a new TV, tools, or jewelry? Why pay full price? You can get the same quality and brand names at AZ Pawn & Guns. Our stock is preowned and tested for quality, and our jewelry is all certified authentic and offered at great prices.
Fast cash: Everyone needs emergency cash from time to time. We offer the highest rates for pawned items anywhere. We'll give you the cash you need quickly. Looking for a loan? We offer those as well! Whether you need cash for an unexpected emergency or just want to declutter your home, you'll get the best deal in town when you come to AZ Pawn! Call or visit us today!
Unlimited loan extensions: At AZ Pawn & Guns you can extend your loan by thirty days as many times as you like, by just paying the low monthly service charge. We realize unforeseen circumstances happen and leave you short. There are no limitations on what you can pawn and how many times you pawn your things. Should you choose not your pick up your pawn that is OK too, you will always be welcome at AZ Pawn & Guns.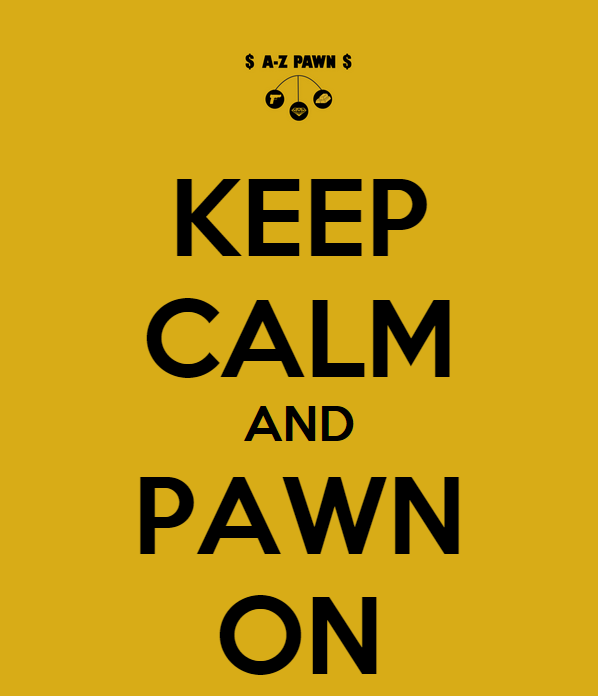 Come visit and browse our vast inventory of items!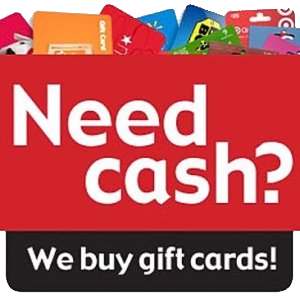 442 East Main St in Norwich, CT 0636
Open Seven Days a Week
Mon. – Fri. 10:00 to 7:00pm
Sat. & Sun. 10:00 to 5:00pm